I thought I had moved all these, but... seems I still have 3 left!
I had these made a number of years ago (10? 13? More?).
Was asking $15/ea back then - Let's call it a throw back price, and keep it $15!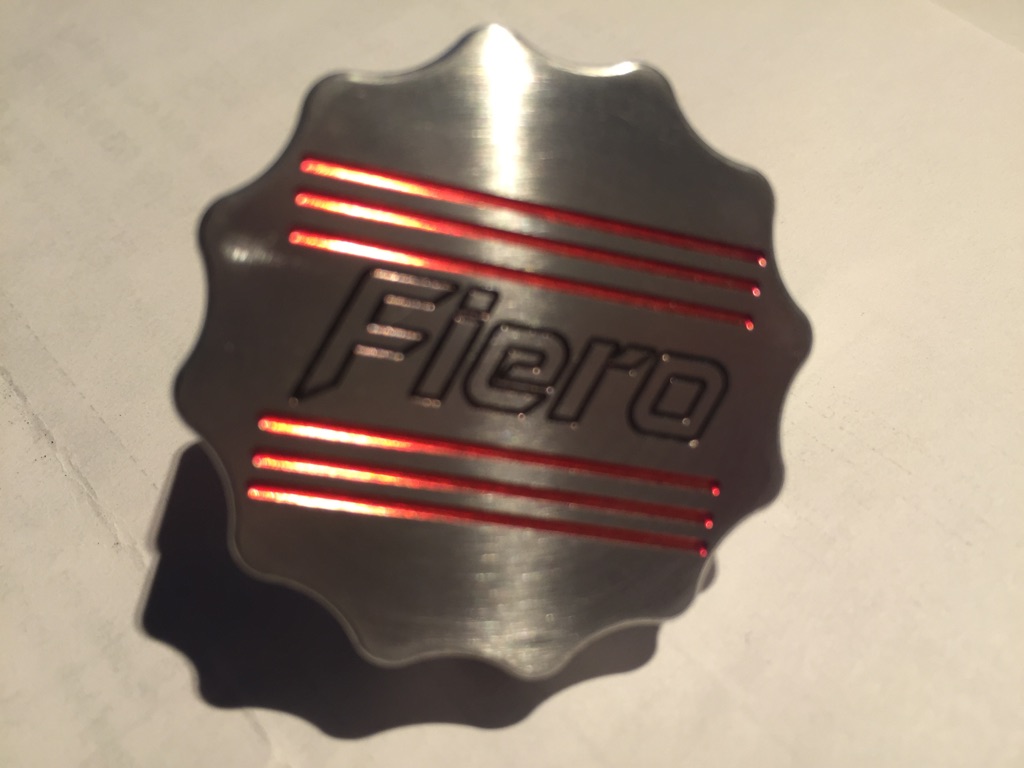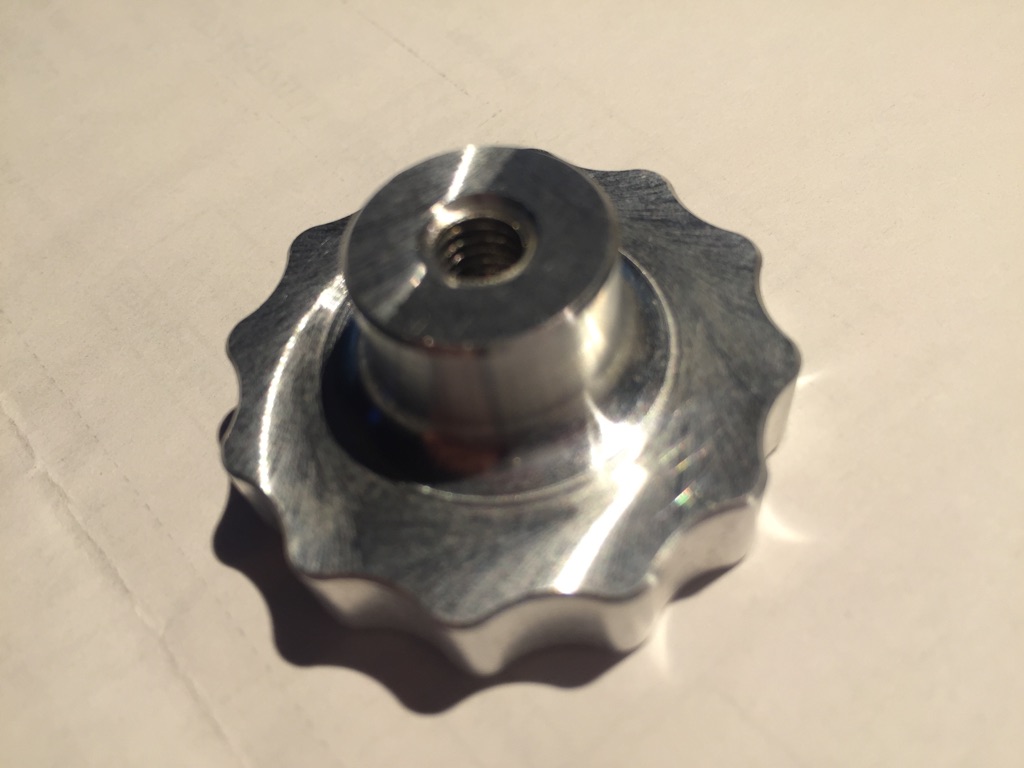 Meant to be a decorative nut for the air filter housing. Could of course be threaded on anywhere else too.
6mm thread. Not deep enough to replace the filter housing nut, unless you cut the stud down.
If you'd like one, just call me. 604-318-8742.