Hello!
I'm Thomas from Norway, I hope it's not a problem if i join your Canadian forum :) I'm new to Fiero's and US cars in general, but now i'm an owner and are looking for help and pointers for my build. By reading here it seems you are all helpful and knowledgeable so i'm shure i will get some helpful tips!
To start with, my english can be a little off, but i'm shure you will understand ;)
I am a certified vehicle technician and have previously worked in GM Europe's technical development center in Rüsselsheim, but now I work for BASF (Glasurit & R-M Paint) as a paint technician. (So please, if you have any paint realated issues, dont be afraid to ask!)
So.. To get down to business! The Car, a 86 Fiero V6 with a good spec list! It was imported from Florida to Norway in 97 and have been sitting in a barn up to a couple of years ago when the previous owner started the build. I bought it a couple of weeks ago.
Spec list :
Drivetrain : Standard 2,8 4 speed, except for custom made uprated driveshafts (700hp)
Body : Ferrari 308 replica of unknown origin
Spaceframe : Sandblasted, primed and painted red.
Front Supension : HT Motorsports coilover kit, with wishbones, drop spindle(?) and poly bushings
Rear Suspension : HT Motorsports coilover kit, widetrack wishbones, dropspindle(?) and poly bushings
Brakes : 13" Wilwood brakes floating disks and e-brake
Interior : Well, everything is new or upholstered in leather. 6 point TRS harnesses. See pictures :D
I also got MS3 Extra engine management and a intercooler for the build.
So as you can see, it still needs a lot, but except for the drivetrain the car is like new! It have not been driven since 1997.
Well, the body needs modifying and paint, but thats a enjoyable job.
So there are some challenges.. US engines are rare to find here except for 99-04 3400 v6's.
So guys.. Where should i go from here?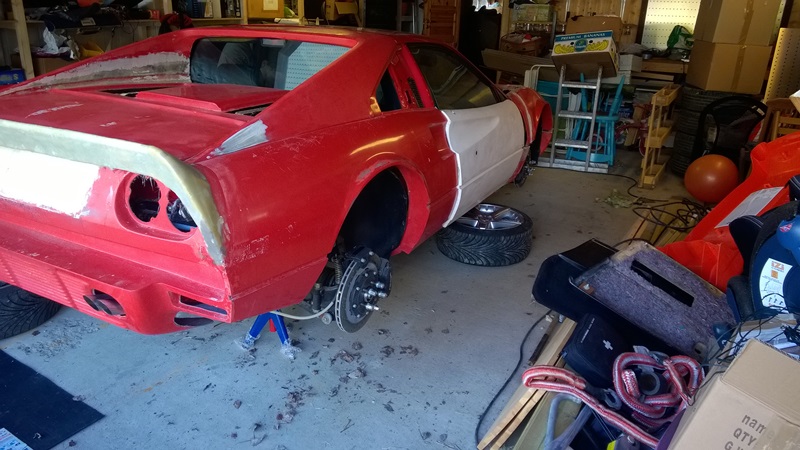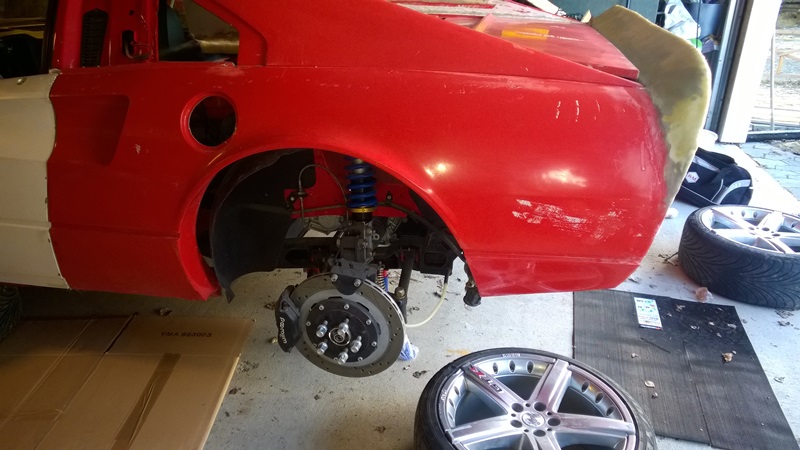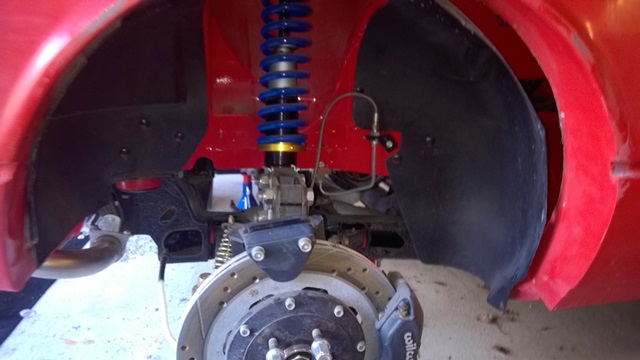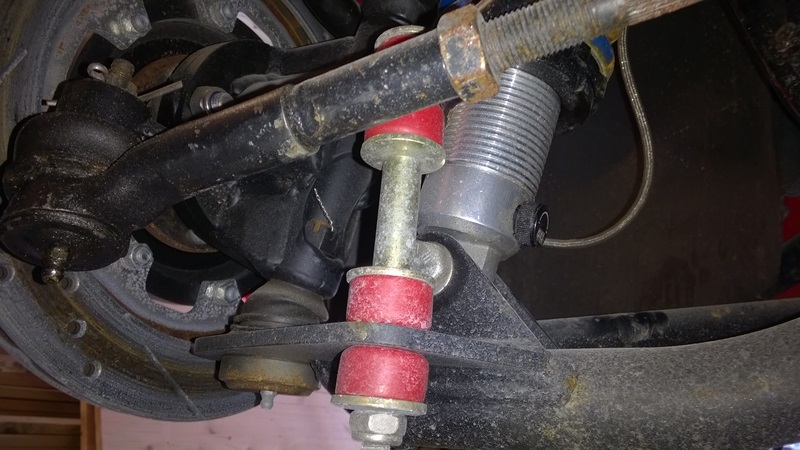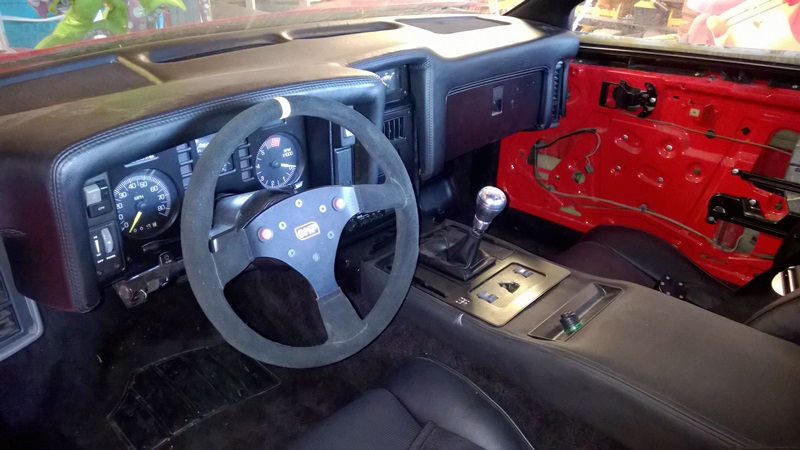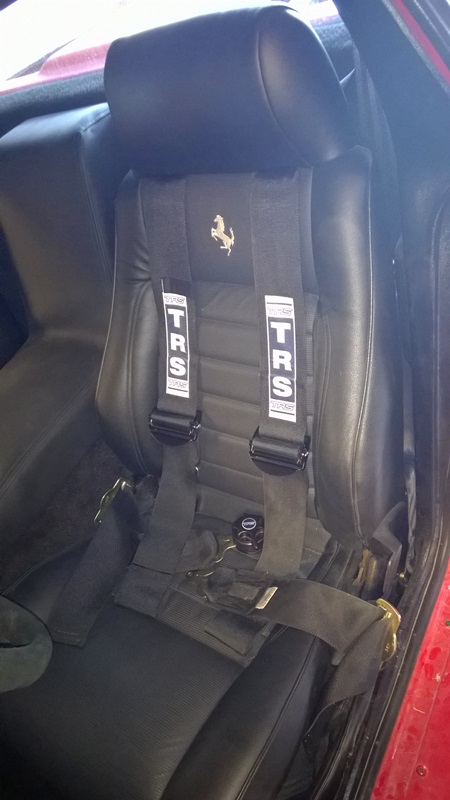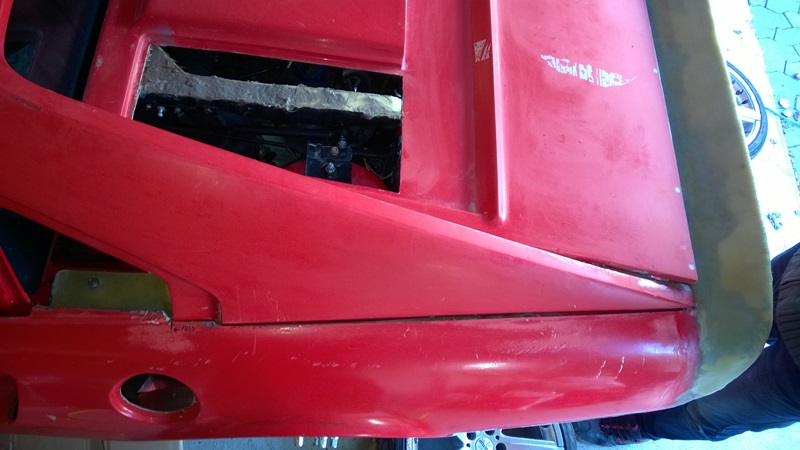 B.R Thomas