Hi!
I am a new member here, though I've been on & around the forum for years.
The postings are rather few & far between lately, so I figured I'd post here, as this complete '85 might end up in a crusher!

I have a complete '85 Fiero GT (2.8L 4spd-Manual) that I have owned since it was a two year old.
She's been sitting now for 15 years and will require a complete go-through.
The body is faded and needs some TLC, but everything else is in good shape, simply dormant for all those years.
I have always thought about restoring, but have absolutely no time for her.
As a result, I would like to offer the car to anyone in the club.
The car is currently in North Burnaby - drive-bys are welcome!
All I'd ask is respect for the car, I'd kind hate to see it ripped to pieces as it is suitable as a project car.
It would be nice to come to a club meeting someday and see it running again.
A reasonable offer takes her!
please message me if you are interested

chrz,
paul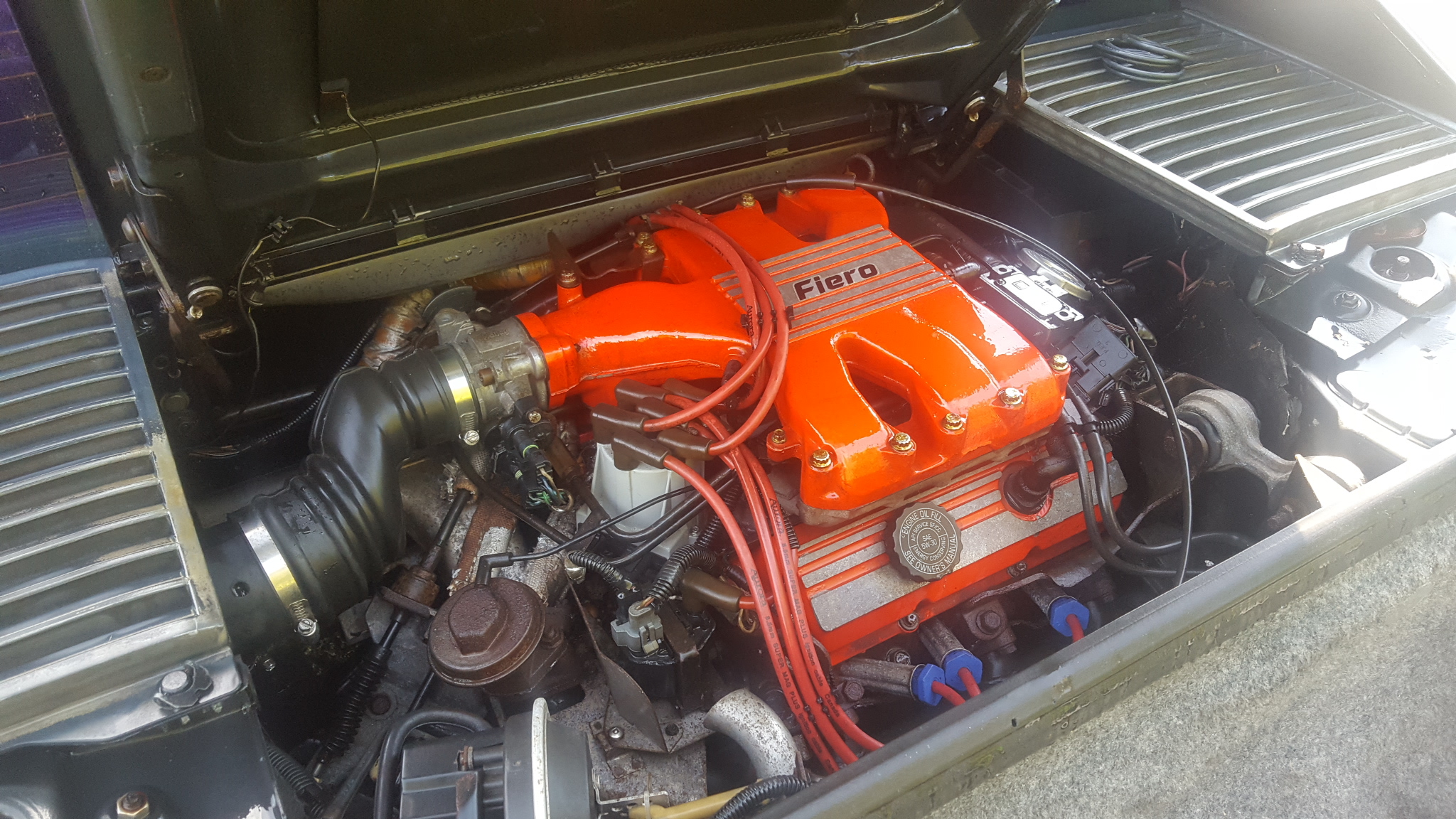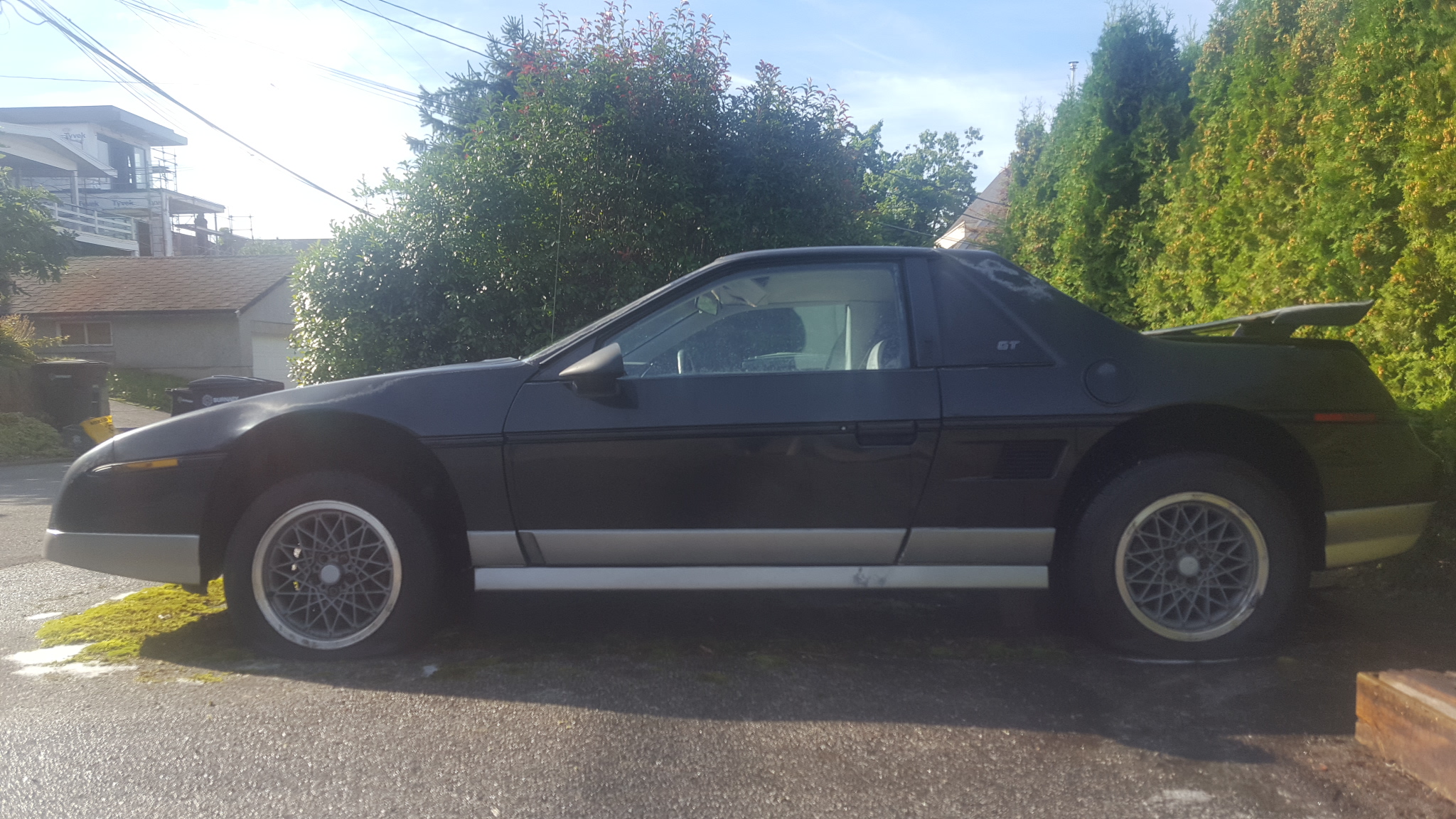 _   _                 __ _
                  | | (_)               / _|_)                   
 _ __   ___  _ __ | |_ _  __ _  ___    / /_ _  ___  _  __  ___   
| '_ \ / _ \| '_ \| __| |/ _` |/ __|  |  __| |/ _ \| |/ _|/ _ \  
| |_) | (_) | | | | |_| | (_| | (__   | |  | |  __/|  /  | (_) | 
| .__/ \___/|_| |_|\__|_|\__,_|\___|  |_|  |_|\___/|_|    \___/  
| |                                                              
|_|